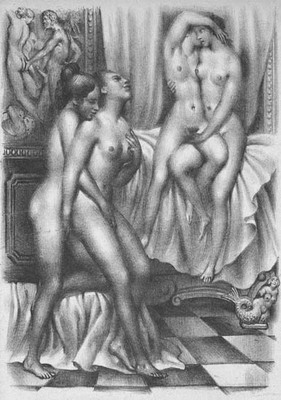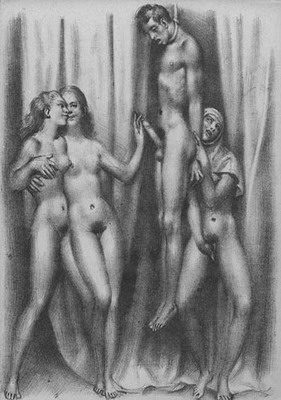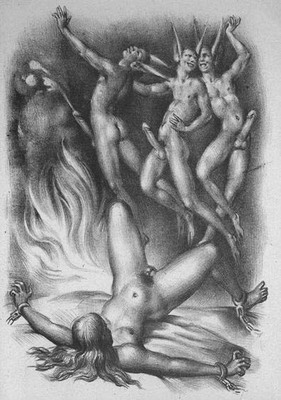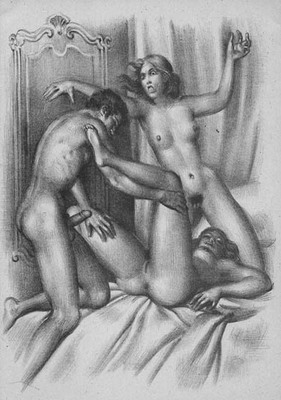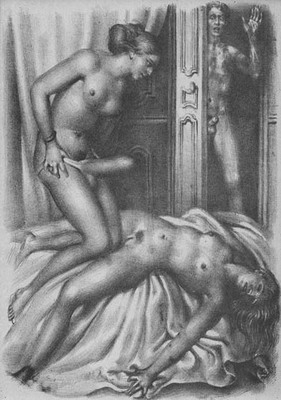 General Information for Newbies
Sex Party Etiquette's What is Swinging ?
Its been said that swinging is "social and sexual intercourse with someone other than your partner, with the full knowledge and consent of that person." Many confuse swinging with wife swapping (swapping) as a lot of swingers are not married or may be single.

A lot of swingers like to think of it as swinging for fun, that enjoy sex, meeting people as a opposed to a steady monogomous relationship with one person.

Swinging is a popular recreational activity for broad minded adults. The most common method is an adult male & female couple, meeting other couples for sex and sometimes ongoing intimate relationships.

In a nutshell swinging is about having sex with other people, it may take many forms;

Parties/Orgies with partner swapping or group sex

Gang Bangs Couples meeting up and having sex with each other Watching your partner get bonked by lots of people

Specialist swinging ie; finding swingers with fetishes to play out fantasies

Swinging is also known as the lifestyle or the scene, swinging may take on a wide variety of different forms. Swinging clubs allow you to interact sexually with others at an event.
Swinging gained more awareness and grew in the 1960's, aided by the availability of better contraceptives and a more progressive outlook by the nation as a whole.


Hence the phrase 'The Swinging 60's'.

Good communication is essential to avoid disappointment, often its a good idea to find out what is expected when meeting blind to avoid unpleasant encounters.
More often than not one partner would be interested in swinging but have no idea how the partner would react, rather then arranging a meet than springing it your spouse at the last minute, engage them in chat about their fantasy's and see how they react when you mention 4 in a bed scenarios.

Steered towards this area other a period you have a better chance of success.

There's a big difference between swinging and cheating, as most swingers are open and honest with their partners they are unlikely to be receptive to people cheating on their partners in order to have sex.
Most of the swinging community is made up with like minded swinging couples that like to share, unfortunately there are a lot of single males that try to get into the action and its not unknown for a single male to turn up to a swinging meet without a partner using the old 'she couldn't make it excuse'.
Single women and single bi-sexual women are generally welcome at most clubs, single men and bi-sexual single men are to a lesser extent.

Many people starting off in the swinging world to try get their friends involved, you should remember that what is fun and seems natural to you may not be for them, exercise caution here as you may risk loosing their freindship.
Another thing to consider when encouraging people you know to engage in the swinging lifestyle is that if you end up having sex with them on a regualr basis emotions could come into play and this could lead to complications this applies to meeting others on a regular basis if you play in a club keep it in the club,and remember you should never feel obligated to repeat any experience.

Remember, everyone has the right to say no, if you meet someone and for whatever reason find them not suitable be honest and tell them why as tactfully as you can. This is a two way thing so don't be too upset or offended if it happens to you, it goes with the territory.


What may I expect to get out of swinging?
Swinging may be erotic, exciting and fulfilling as you want it to be. It allows you to explore your favourite fantasies safely. You and your partner may engage in private, intimate sexual activity, share someone in a threesome, enjoy with another couple, or engage in group swinging, all in the space of an evening.

You may make new friends, and meet interesting people. It may also enhance your personal life and relationship, it may give you a positive feeling about your self and your partner.

Swinging is not for everyone however. People need to discuss between themselves factors including jealousy, self-esteem, or any relationship problems, prior to entering into the swinging lifestyle. If any of these things are of major concern to either person, then chances are you are not ready to enjoy the swinging lifestyle and all of its benefits. Always remember, swinging is to enhance your relationship, not to repair or rebuild it.


Sexual Activities
As you may probably guess there are many sexual activities involved with swinging, some may be common at most parties, but others may normally only be at a specially organised event to cater for that particular fetish.


Bisexuality
Bisexuality are people of the same gender interacting. This is much more common between women than men, but it does not mean every woman may indulge in it.

Bisexuality between men is extremely rare in the swinging community, and is usually frowned upon if not organised prior, and is usually preferred in a separate area.


Couple to couple
Couple to couple This is, by far the most popular, and really is the heart and soul of the swinging life style. One couple pairing up with another, after an exchange of partners, the couples usually continue sexual activity within close proximity to each other, i.e. within the same room or the same bed, probably interacting in such as way that it becomes a foursome, or group sex.


Extreme culture
Extreme culture These include things such as spanking, bondage, sado/masochism and water sports(urination). The majority of these are very uncommon at most swingers parties unless the hosts have chosen a theme for the night, in which case you may be notified well before the night of the party.


Groups (Orgies)
Groups (Orgies) Usually defined by a group of 4 or more people interacting sexually, most commonly, as described above; two couples, although it may be any sex of four or more people.


Threesomes
Threesomes Threesomes are most common for couples just starting out; it is the most common method of starting in the lifestyle. A lot of couples may carry on with threesomes long after they have fully integrated in to the lifestyle. In threesomes, all three people may interact, or two people may interact with the other.


Voyeurism
Voyeurism This is when you watch others perform sexual activities. This is normally welcome within the group area, but not in the private areas. Remember it is always polite to ask if people mind being watched.


The ultimate finale to any meet irrespective of how far you indulge is the time you'll spend together,

Where you are able re-play the visual or actual events in your minds, and allow your fantasies to run wild

Create your own mind game scenarios, in the arms of each other ,

After all thats what its all about "adding spice"

Enjoy the journey and Good luck !















All images, designs & intellectual materials are © - 2009 The Butterfly Club London. All rights reserved.