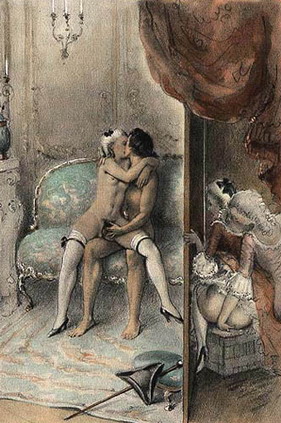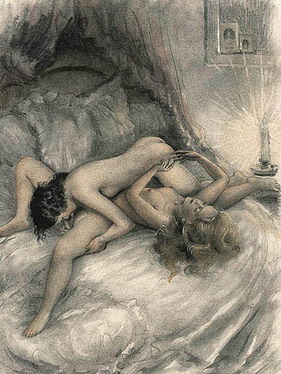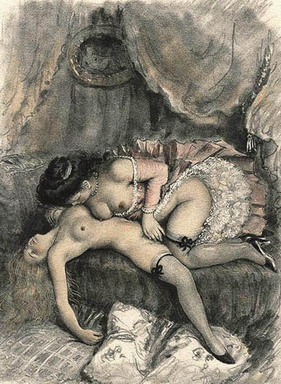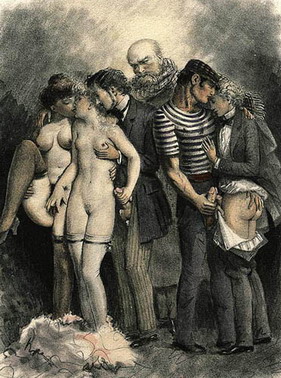 Suggested reading for Newbies
It's not compulsory reading, but it all helps!


ALCOHOL: The policy on Alcohol is simply that you must Bring your Own, we store it behind the Bar in a Numbered / Named Bin, we chill it if required, and serve it back to you.
We Do Not Charge for the Bar Service if soft drink mixers are required we charge a small fee per serve NOTE: Only ALCOHOL may be brought into the club you are not permitted to bring NON ALCOHOLIC Drinks

DRUGS: Our Place 4 Fun enforces a strictly drug free environment. Please do NOT bring / or use drugs of ANY kind on the premises. You WILL be immediately evicted if you are found in possession of drugs .

ADULT CHOICE: All persons attending The Butterfly Club do so freely by choice and are therefore free to express themselves without inhibitions. There are no paid persons or entertainers at The Butterfly Club. Paying an entrance fee or for Membership, simply implies that you wish to be in the company of likeminded adults.

SOLICITING: Any persons found offering sexual services for reward will be immediately removed

NO ESCORTS - NO PROSTITUTION! Please report any offenders to staff.


TOILETS: Only one person at a time is permitted to use the toilets Men are NOT allowed to use the ladies toilets. This is strictly enforced. Any persons/couples/groups found abusing these rules will be asked to leave immediately.


PERSONAL HYGIENE: Please use the bins provided throughout the venue for tissues or wipes. A special message for everyone. (wink!) Personal Hygiene is a must for close encounters of a "Third Kind".. So... if you cannot afford to buy/use deodorants - soaps/toothpaste etc., please see staff when you arrive and we will make an announcement regarding your plight and have a whip around for you!





Everyone TAKE NOTE
Dress Code is Extra SMART Casual Clean Attire.
NO Baseball Caps , Hats, or Hoods,
You may be asked to place your jacket in the cloak room if it is deemed unsuitable for in club wear
NO Scruffy or Ripped Style clothing inc Jeans,
NO Tracksuits, Sports Wear, or Dirty clothes
NO Shorts
No Trainers Sandal's,Flip Flops etc.
NO Tee Shirts unless they are EXTRA SMART (Designer or Super Stylish is ok)
Guys we expect Collared Shirts with Preferably Trousers or if you select Jeans -- They Must be Clean and Stylish
Ladies Please do not Wear Jeans or Leggings Inside the Club Play Areas We do not accept Jeans or Leggings as s Suitable choice of Female Club Clothing.
Sexy Attire or what you Feel Good in excluding the Above
We have Lockers & Change Areas for your use

We reserve the Right to Refuse Entry to Persons Inappropriately Dressed Sexy People in Sexy Attire = a Sexy Environment Club owners operators reserve the right to add amend these without Notice Rules without formal notice at any time " So Keep Updated"

NO CHEWING GUM

NO AGGRESSION

NO ATTITUDE

NO INTOXICATED PEOPLE

AS USUAL NO ALWAYS MEANS NO

Sexy people in Sexy surroundings ,please make an effort with your dress and grooming,


GUESTS: MEMBERS may only on Pre Approval bring Guests! please in all cases contact us prior to arriving with guests, all guests must be known to the members who are introducing them.
No one will be admitted to the Venue without pre registration of their details this includes unregistered guests or friends,Members may only bring a guest once you have attended yourself on a regular basis and are known to staff.
We apply this rule to everyone, and apply NEW variations from time to time the responsibility of the behaviour of the guest rests with the Member who brings them.